April 25th is the National Day of Holocaust Rememberance.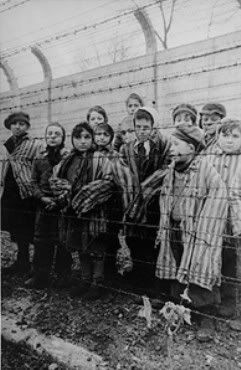 Though the war ended over 60 years ago, you cannot forget the past or you are doomed to repeat it. I highly recommend a trip to the
United States Holocaust Memorial Museum in Washington DC. It could change the way you look at current events forever. Such as the Genocide in Darfur.